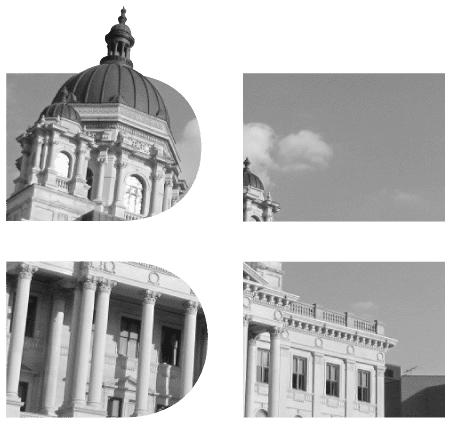 Bousquet Holstein PLLC
Our mission is to understand each client's goals and provide innovative and practical counsel to achieve valued results.
Our attorneys are counselors, strategists, and advocates whose goal is to develop a long-term relationship with each of our clients – one that is based on the trust that develops when a law firm understands the client's business and objectives, anticipates the client's needs, and provides prompt, high-quality, and consistently valuable service.
Learn more about the firm
Insights and Alerts
Our attorneys are leaders in their respective fields. Here, you can explore thoughts and insights by checking out publications, webinars, alerts, and white papers.
See All Insights
Featured
What is Mediation and How Does the Process Work?
December 01, 2023
Article details: Benefits to Mediation How Does the Mediation Process Work? Mediation Case Examples Employment Dispute/Discrimination Personal Injury Contract Disagreement Summary Mediation is a practical and cost-effective forum that is best used to help parties who might be willing to settle a case but need help closing the gap between their positions. It is a
Continue Reading
Navigating Holiday Vacations Post-Separation
November 28, 2023
With the holidays and school breaks coming up, many families are trying to coordinate vacation plans. However, for divorced or separated parents with child custody arrangements, even a brief trip can pose potential challenges – from scheduling conflicts to disagreements about travel. At Bousquet Holstein, we understand that planning out-of-state or international travel can be
Continue Reading
Feds Release Guide to Assist Small Businesses with Upcoming Beneficial Ownership Reporting
November 15, 2023
UPDATE: On November 30, 2023, FinCEN amended the rule to extend the filing deadline for certain BOI reports during the first year of reporting. Reporting Companies formed after January 1, 2024, and before January 1, 2025, will now have 90 days to file their initial reports. Previously, Reporting Companies only had 30 days to report.
Continue Reading
Christine Woodcock Dettor and Erika Hooker Present on Estate Planning for Farmers
November 02, 2023
Bousquet Holstein attorneys Christine Woodcock Dettor and Erika Hooker will present on estate planning and business succession for farmers, in partnership with the Cornell Cooperative Extension of Madison County on November 2, 2023. Nicole Tommell from the Central New York Dairy, Livestock, and Field Corp Team will also share her insights. This event is virtual.
Continue Reading