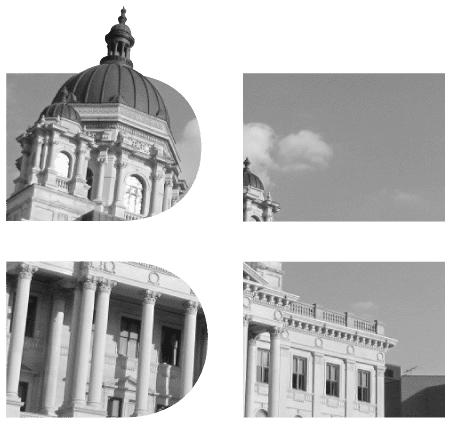 Bousquet Holstein PLLC
Our mission is to understand each client's goals and provide innovative and practical counsel to achieve valued results.
Our attorneys are counselors, strategists, and advocates whose goal is to develop a long-term relationship with each of our clients – one that is based on the trust that develops when a law firm understands the client's business and objectives, anticipates the client's needs, and provides prompt, high-quality, and consistently valuable service.
Learn more about the firm
Insights and Alerts
Our attorneys are leaders in their respective fields. Here, you can explore thoughts and insights by checking out publications, webinars, alerts, and white papers.
See All Insights
Featured
Bousquet Holstein Attorneys Present to Professional Geologists
October 26, 2022
On Tuesday, October 18, 2022, Bousquet Holstein Attorneys Anna Putintseva and Kevin Sayles presented at the Geology Days Conference hosted by the New York State Council or Professional Geologists. In her presentation, Anna discussed practical and legal entity selection considerations and provided an overview and pros and cons of various business structures available for professional
Continue Reading
Extension of Requirement that Form I-693 Be Signed No More than 60 Days Prior to Submission
October 17, 2022
USCIS has announced they are extending the temporary waiver requirement that civil surgeons must sign Form I-693, Report of Medical Examination and Vaccination Record, no more than 60 days prior to submission. The waiver took effect on December 9, 2021 and has been extended to March 31, 2023, to further ease processing delays and difficulties
Continue Reading
Automatic Extension of Permanent Resident Cards for Pending I-90 Applicants
October 17, 2022
Effective September 26, 2022, USCIS is automatically extending the validity of Permanent Resident Cards (Green Cards) to 24 months for lawful permanent residents (LPR) who file Form I-90, Application to Replace Permanent Resident Card. Previously, the extension was for a period of 12 months. LPRs who properly file Form I-90 to renew an expiring or
Continue Reading
Inflation Reduction Act of 2022: Summary of Clean Energy Credits
September 15, 2022
The Inflation Reduction Act of 2022 (the "Act") was signed into law by President Biden last month. Below is summary of certain tax benefits for clean energy production. Extension of the PTC Extends the production tax credit (PTC), which allows energy producers to claim a credit based on electricity produced from renewable energy resources through
Continue Reading