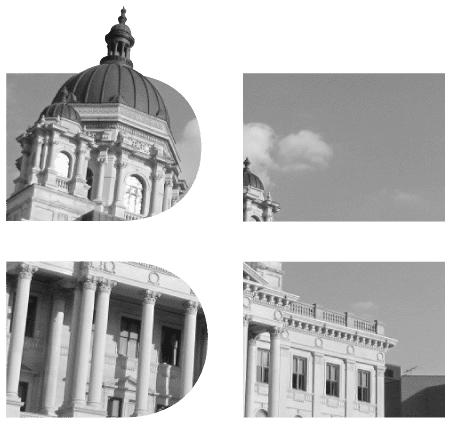 Bousquet Holstein PLLC
Our mission is to understand each client's goals and provide innovative and practical counsel to achieve valued results.
Our attorneys are counselors, strategists, and advocates whose goal is to develop a long-term relationship with each of our clients – one that is based on the trust that develops when a law firm understands the client's business and objectives, anticipates the client's needs, and provides prompt, high-quality, and consistently valuable service.
Learn more about the firm
Insights and Alerts
Our attorneys are leaders in their respective fields. Here, you can explore thoughts and insights by checking out publications, webinars, alerts, and white papers.
See All Insights
Featured
Inflation Reduction Act of 2022 Clean Energy Federal Tax Credits Quick Sheet
January 27, 2023
Continue Reading
Wills and Estates Presentation – Protect Your Assets!
January 25, 2023
Join Bousquet Holstein attorneys Kimberly N. Rothman and Robert J. Kawecki for their presentation at INHS about Wills and Estates on January 30th. Kim and Robert will present on how you can identify your assets and manage them through estate planning. Participants can attend the class in-person at INHS or virtually over Zoom. The class
Continue Reading
Start Your Food Business – Information Session
January 21, 2023
Bousquet Holstein attorney Anna Putintseva will be joining the Worker's Center of Central New York and Volunteer Lawyers Project of CNY to answer any attendee questions involving the intersection of business and immigration. At our firm, Anna advises clients with immigration matters and helps businesses in all levels of entity formation. The event will take
Continue Reading
H-1B Registration and Filing: Why Should You Plan Now?
December 20, 2022
In early March of 2023, U.S. Citizenship and Immigration Services (USCIS) will start accepting registrations of H-1B petitions subject to fiscal year (FY) 2024 cap. Beneficiaries of selected and approved H-1B cap-subject petitions will be eligible to start working in the United States on October 1, 2023. Last year, USCIS received 486,927 registrations for the
Continue Reading