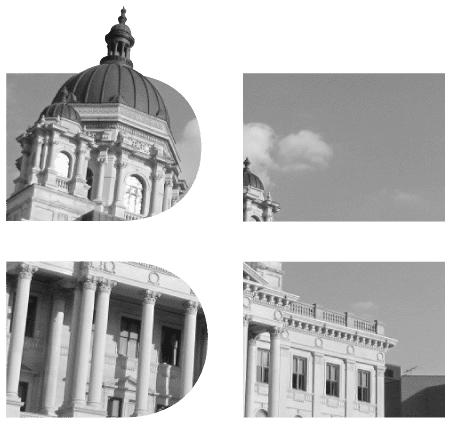 Bousquet Holstein PLLC
Our mission is to understand each client's goals and provide innovative and practical counsel to achieve valued results.
Our attorneys are counselors, strategists, and advocates whose goal is to develop a long-term relationship with each of our clients – one that is based on the trust that develops when a law firm understands the client's business and objectives, anticipates the client's needs, and provides prompt, high-quality, and consistently valuable service.
Learn more about the firm
Insights and Alerts
Our attorneys are leaders in their respective fields. Here, you can explore thoughts and insights by checking out publications, webinars, alerts, and white papers.
See All Insights
Featured
Anna Putintseva Presents to Ukrainian Community on Temporary Protected Status (TPS)
September 12, 2023
On Monday, September 11, Bousquet Holstein immigration attorney Anna Putintseva presented on Temporary Protected Status (TPS) eligibility at the First Ukrainian Pentecostal Church in Syracuse, New York. Anna discussed the process of applying for and renewing TPS in the United States, as well as topics related to work and travel authorizations. TPS is a temporary
Continue Reading
How Can a Parent's Legal Marijuana Use Impact Child Custody Cases in New York?
September 05, 2023
In this article: Can marijuana affect my custody case? Medical Marijuana Arguments Used in Custody Cases Summary The Marijuana Regulation and Taxation Act legalized the use of marijuana state-wide in 2021. This legalization posed huge uncertainty for divorce and family law attorneys in how marijuana's greater accessibility would affect family court/custodial cases. Now, after two
Continue Reading
Bousquet Holstein Wills & Trusts Seminar
August 16, 2023
Tuesday, October 10, 2023 (or) Thursday, October 12, 2023 Two Dates Available. Presentation is the same on either date. Please join us and discover how trusts can protect your assets and secure your family's wellbeing. Whether you're just starting your estate planning journey or seeking to refine your existing plans, this seminar is a must-attend.
Continue Reading
Customs and Border Protection (CBP) Expands Stampless Entry Program
August 14, 2023
In April 2022, the U.S. Customs and Border Protection ("CBP") piloted a "stampless" entry program, that is now expanding to all airports, seaports, and land ports of entry. This new program means that CBP has discontinued using ink stamps in passports to document entry into the United States. While this new process should streamline entries
Continue Reading