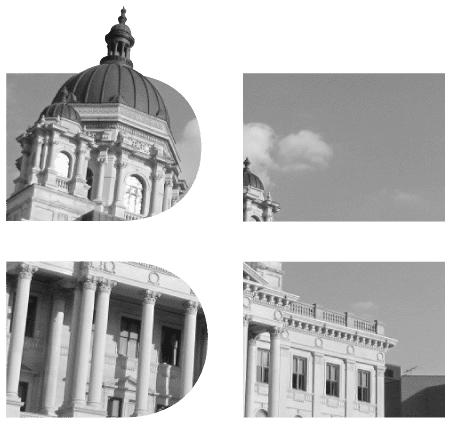 Bousquet Holstein PLLC
Our mission is to understand each client's goals and provide innovative and practical counsel to achieve valued results.
Our attorneys are counselors, strategists, and advocates whose goal is to develop a long-term relationship with each of our clients – one that is based on the trust that develops when a law firm understands the client's business and objectives, anticipates the client's needs, and provides prompt, high-quality, and consistently valuable service.
Learn more about the firm
Insights and Alerts
Our attorneys are leaders in their respective fields. Here, you can explore thoughts and insights by checking out publications, webinars, alerts, and white papers.
See All Insights
Featured
Under Review: New York State Department of Environmental Conservation Draft Brownfield Cleanup Program Regulations
April 21, 2022
This has already been an eventful year for stakeholders interested in the New York Brownfield Cleanup Program (BCP). The recently enacted NYS budget included a ten-year extension of the tax credits under the BCP, as detailed in our recent alert. NYSDEC first announced in May 2017 (and then every year since) that it would issue
Continue Reading
Brownfield Cleanup Program Tax Credits Extended for Ten Years
April 13, 2022
Amendments also include a $50K BCP program fee, other changes April 13, 2022 On Saturday, April 9, 2022, New York State Governor Kathy Hochul signed into law a ten-year extension of the tax incentives for the Brownfield Cleanup Program (BCP) as part of the 2022-23 NYS Budget ("Budget"). The BCP's incentives were to sunset for
Continue Reading
Did You Know: New York Has Adopted New Requirements For Electronic Monitoring of Employees
March 24, 2022
On November 8, 2021, Governor Hochul signed Senate Bill S2628, which requires employers to notify employees when the employer is monitoring or otherwise intercepting the employee's electronic communications. These new notice requirements become effective on May 7, 2022. Requirements S2628 amends § 52-c of the New York Civil Rights Law (the "Amendment") to include the
Continue Reading
New Immigration Policies and Initiatives for Attracting and Retaining STEM Workers in the U.S.
March 21, 2022
On January 21, 2022, the Biden Administration announced several agency actions to attract and retain international science, technology, engineering, and math (STEM) talent. Attracting STEM talent is one of the administration's key strategies for U.S. technological and economic global competitiveness. The administration set forth new policies to provide clearer and more predictable pathways for international
Continue Reading