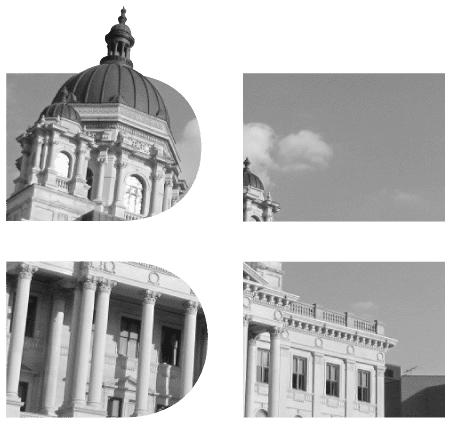 Bousquet Holstein PLLC
Our mission is to understand each client's goals and provide innovative and practical counsel to achieve valued results.
Our attorneys are counselors, strategists, and advocates whose goal is to develop a long-term relationship with each of our clients – one that is based on the trust that develops when a law firm understands the client's business and objectives, anticipates the client's needs, and provides prompt, high-quality, and consistently valuable service.
Learn more about the firm
Insights and Alerts
Our attorneys are leaders in their respective fields. Here, you can explore thoughts and insights by checking out publications, webinars, alerts, and white papers.
See All Insights
Featured
NYS Decreases Overtime Threshold Limit for Farm Workers
March 02, 2023
On February 22, 2023, the New York State Department of Labor finalized the new farm worker overtime regulations to decrease the overtime threshold limit for farm workers. Currently, farm workers receive overtime pay after 60 hours of work. The new regulation will decrease that number to 56 hours starting on January 1, 2024, and
Continue Reading
IRS Issues Guidance on the Low-Income Communities Bonus Credit Program
February 21, 2023
On February 14, 2023, the IRS released Notice 2023-17, Initial Guidance Establishing Program to Allocate Environmental Justice Solar and Wind Capacity Limitation Under Section 48(e). The Notice provides guidance on the Inflation Reduction Act of 2022 (IRA), which allocated solar and wind facilities an additional 10% of energy tax credits if located in low-income communities
Continue Reading
Collaborative Divorce vs. Mediation: What is the Difference?
February 16, 2023
One of the first decisions a couple must make when facing a divorce, is what kind of process to use – mediation, collaboration, or litigation. Litigated divorces are known to be lengthy, costly, and stressful. While that may be the only route for some, others may prefer a less combative approach, especially when there
Continue Reading
Know Your Immigration Rights – Ukrainian Information Session
February 06, 2023
Immigration attorney Anna Putintseva will be presenting on immigration rights at the First Ukrainian Pentecostal Church on Thursday, February 16th. Prior to joining Bousquet Holstein, Anna practiced law for over a decade in the Kyiv office of an international law firm where she advised multinational and Ukrainian companies. Anna is fluent in English, Ukrainian, and
Continue Reading