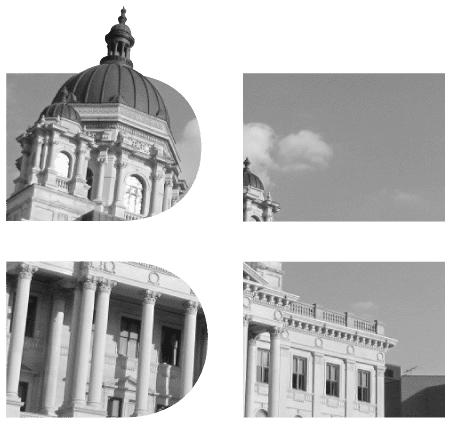 Bousquet Holstein PLLC
Our mission is to understand each client's goals and provide innovative and practical counsel to achieve valued results.
Our attorneys are counselors, strategists, and advocates whose goal is to develop a long-term relationship with each of our clients – one that is based on the trust that develops when a law firm understands the client's business and objectives, anticipates the client's needs, and provides prompt, high-quality, and consistently valuable service.
Learn more about the firm
Insights and Alerts
Our attorneys are leaders in their respective fields. Here, you can explore thoughts and insights by checking out publications, webinars, alerts, and white papers.
See All Insights
Featured
New Legislation Holds General Contractors Liable for Subcontractors' Unpaid Wages and Benefits
January 24, 2022
By: L. Micha Ordway, Jr. Esq. On September 6, 2021, Governor Hochul signed Senate Bill S2766 (the "Act") which creates a new remedy for construction workers seeking to recover unpaid wages, benefits and wage supplements. Under the Act, upstream contractors are now jointly and severally liable for their subcontractor's failure to pay wages (including overtime),
Continue Reading
Waiver of Interview Requirement for Certain Nonimmigrant Visas through the end of 2022
January 10, 2022
By: Anna Putintseva The U.S. Secretary of State, in consultation with the Department of Homeland Security, has authorized consular officers to waive in-person interviews for certain employment nonimmigrant visa applicants through the end of 2022. Beneficiaries of approved H-1, H-3, H-4, L, O, P, and Q visa petitions may qualify for an interview waiver if
Continue Reading
Expansion of New York State's Whistleblower Law Becomes Effective on January 26, 2022
January 10, 2022
By: L. Micha Ordway, Jr. Esq. Background In October 2021, Governor Kathy Hochul signed Senate Bill S4394A into law and enacted significant changes (Amendments) to one of New York's whistleblower protection statutes, Labor Law § 740. Although Senate Bill S4394A was signed on October 28, 2021, it does not become effective until January 26, 2022.
Continue Reading
Legal Alert: Revised Text for the Build Back Better Legislation Includes LIHTC, NHTC, and Tribal NMTC
November 05, 2021
By: Christy Vouri-Misso Low-Income Housing Tax Credit The BBBA extends the 9% LIHTC allocations to pegged amounts through 2025. The provision is effective for calendar years after December 31, 2021. The provision provides a 50% increase in basis for LIHTC projects that designate at least 20% of their units for extremely low-income tenants. These projects
Continue Reading